UX-PM Certification
The first UX Certification in the world thought for projects, products and services. Open groups or groups at your company. In Brazil and Portugal.
View dates
In-company groups
UX-PM Certification may also be executed at your company.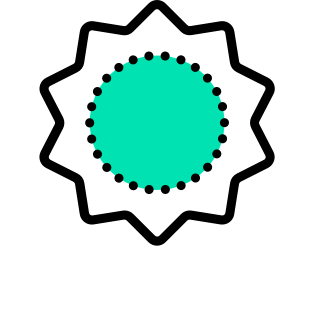 What is UX-PM?
UX-PM Certification is a UX certification and an international training program for professionals aiming to understand the fundaments of User Experience, to adopt UX methodologies and to incorporate UX in the company's business strategy.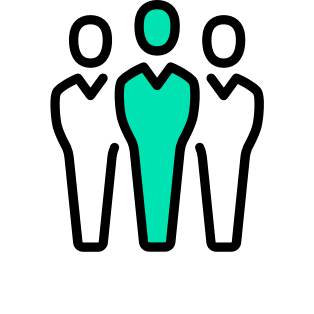 Who can participate
Any professional may participate in UX-PM Certification. It is open to those who work in all areas: Project, Products, Information Technology, Marketing, Business Intelligence, Digital Channels, Innovation, Research, Quality, HR, Customer Service, Engineering... And for those who already work in UX.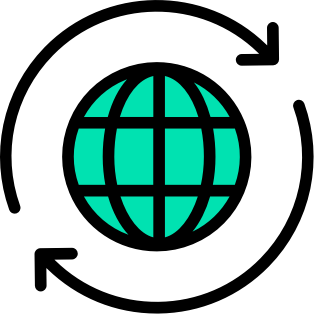 Internacional Certification
The UX-PM international certification was created by UXalliance, a global network of User Experience companies that is present in 25 countries. In Brazil, the only company accredited by UXalliance to offer the training is Mercedes Sanchez User Experience Research, a pioneer consultancy in UX in the country, since 2003.
There are three certification levels
They may be taught in-company or in open groups.
With each level, you increase your knowledge and ability to integrate UX in your projects.